Regular price
$1,098.00 AUD
Regular price
Sale price
$1,098.00 AUD
Unit price
per
Sale
Sold out
Fast Support

Custom Products

Australia Wide Shipping
Frequently Asked Questions
View full details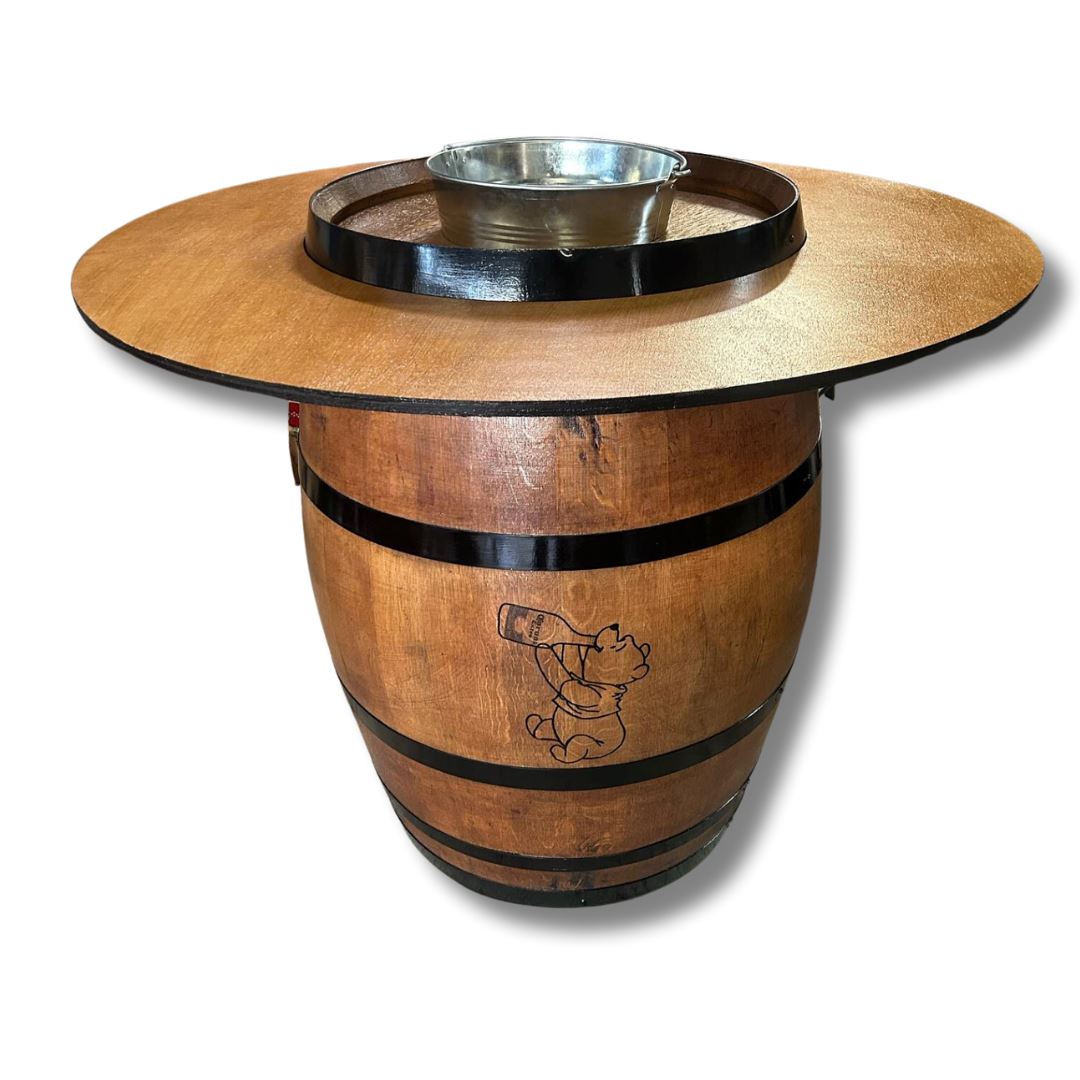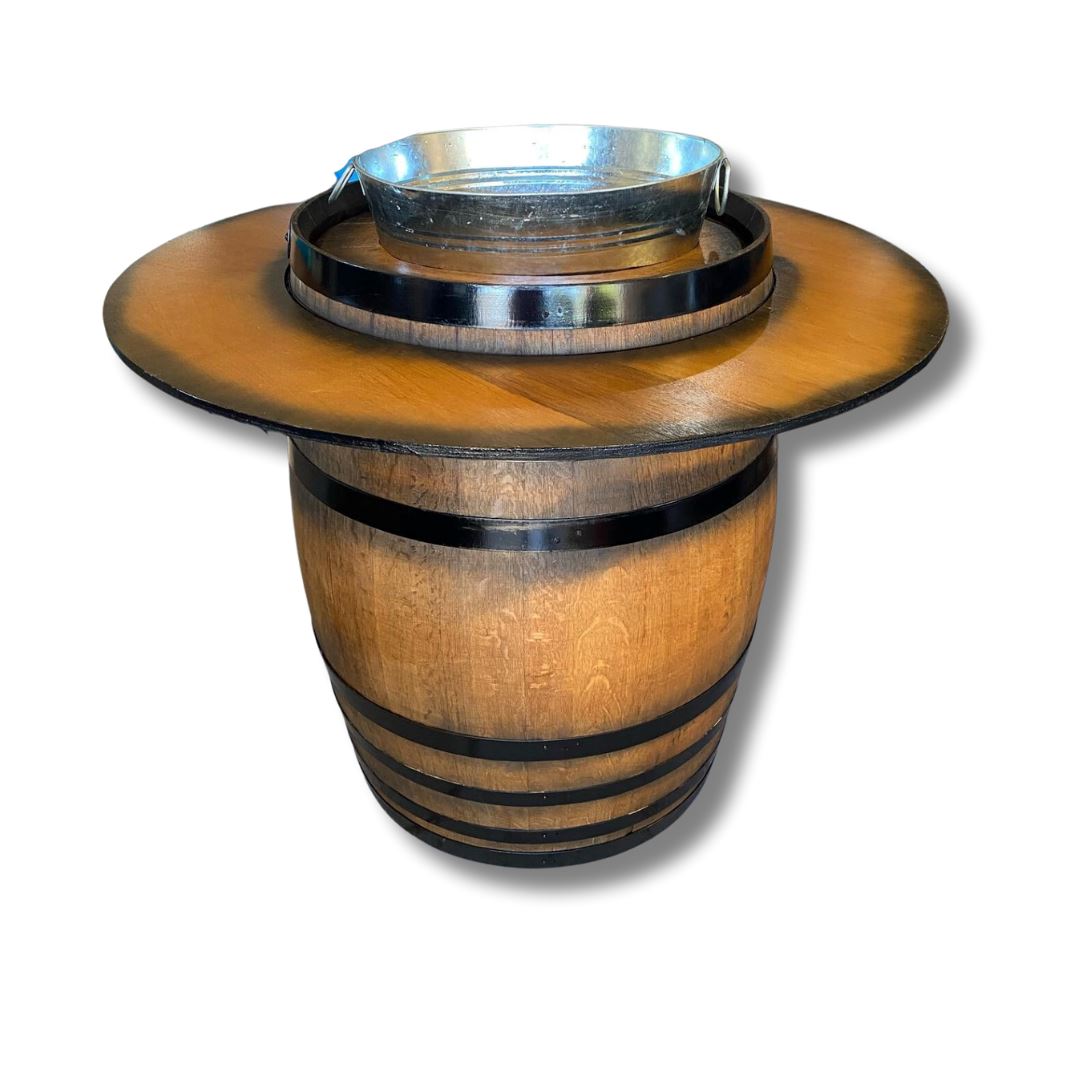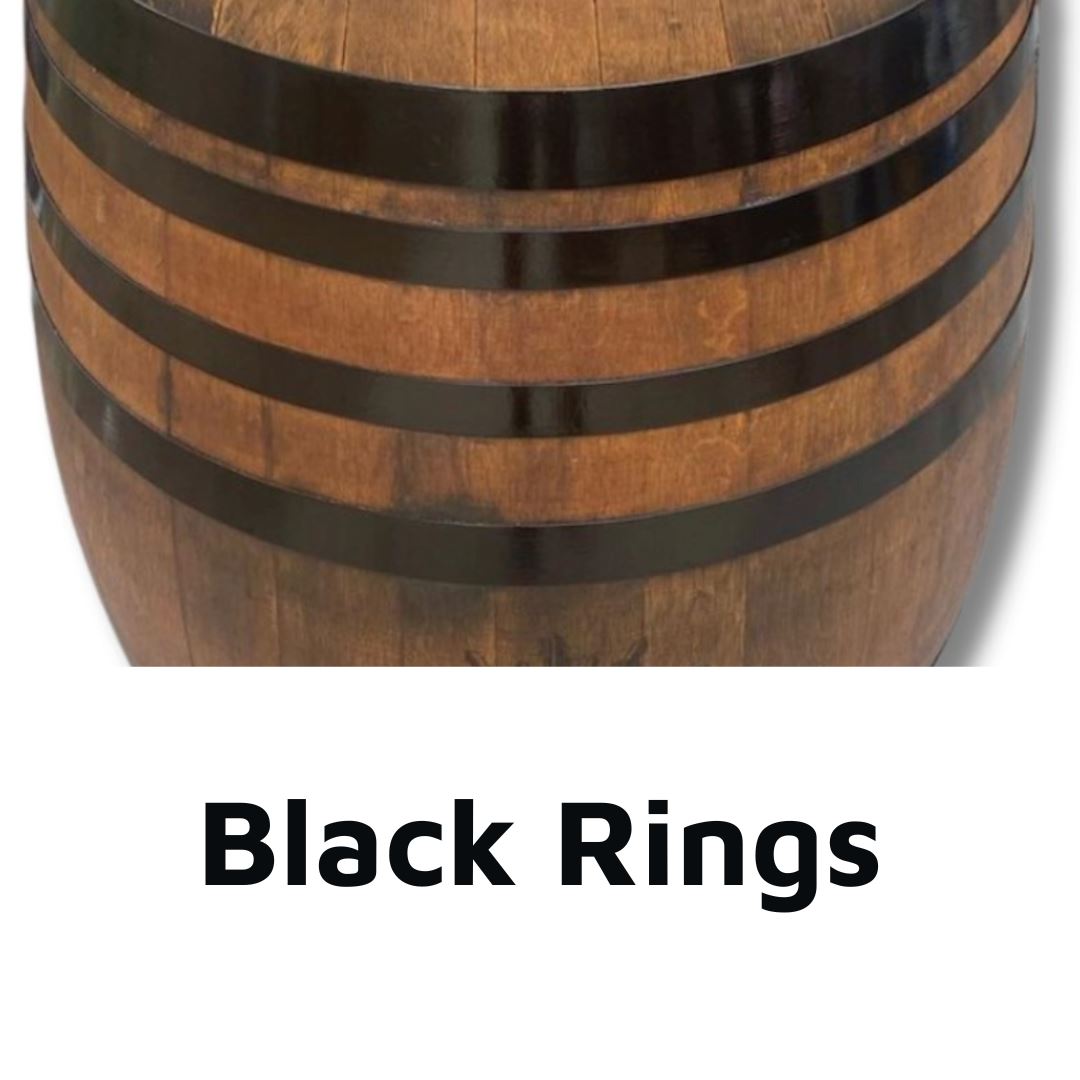 The Ice Bucket & Storage Wine Barrel is such a unique items to really showcase your individual personality on a hot summers day.
CHRISTMAS 23 INFO - 
Due to the popularity of this custom hand made item, delivery can no longer be guaranteed prior to Christmas.
However, for every order received we can personalise a printable gift voucher to give to the recipient of this gift if it doesn't arrive in time. Similar to below:
Inclusions:
Fully restored ex working Barrel made from solid oak (French or American)



Hand made construction to stand the test of time.
The access door gives the complete barrel look when closed.
A Practice storage solution with functionality.

Acrylic clear top coat on top of a decking stain to give a deep colour & protection.

Hand painted or custom burnt Last Chance logo.

Painted rings.

Option of Table top or no top.

100% Australian Made.

Free Bottle Opener included.
Are you looking for a storage unit which can double up as a table and then also have an ice bucket for you to entertain family and friends then look no further than this.  When people are searching for Australia's best Wine Barrel Storage solution for their Man Caves and Diva Dens  they aren't able to go past these quality built units.
Here are some great examples of occasions previous customers have purchased for:
Unique 40th or 50th birthday gift,

Wedding prop that becomes a gift.
Customised Christmas present,

Anniversary gift.

Father's or Mother Day gift.

Im sorry present.
Leaving the company gift.
Companies wanting to create a great staff area.
Businesses wanting to setup a expo area.
Pubs wanting a furniture piece with their brand logo on it.
There are many many many more applications for this great product.
How much would mum, dad, wife or hubby love to receive a one of these units with their name on it perhaps a bride and groom would love to have this a a reminder of their special day. There are so many ways of of these amazing units can put a smile on someones face.
Your Ice Bucket & Storage Wine Barrel Made from Genuine french oak these barrels have been sourced directly from vineyards here in Australia. They are AA rated barrels that have been used for 6 years this means your Wine Barrel Esky will have all of the character and aromas you would expect from a genuine piece. 
Please note: these Barrels have wine staining in the wood grain and darker colouration in various locations, this adds to the character & individuality of a genuine working wine barrel.
You also have to option to select from a galvanised or a black finish on the Barrel bands simply select the option that best suits you when purchasing. You may also like to give a more rustic look with the burn option where our craftsmen will use a gas burner to slightly char the wood helping to make the grain pop in the sections that have been worked. Then make this piece truly yours with the custom logos that can be placed on the top of the barrel and across the front. Simply select the options that suit you near the buy now button and then your logo will be painted on and protected with the clear coat, this replicates the same process used by the wineries to brand their barrels..
Each piece is individually crafted here in Australia so please allow approximately 14 days turnaround time for the build. Each customer is important to us so every effort will be made to get your job finished as quickly as possible.
The Logo designs are either Hand Burnt or painted and must be a solid style design so our laser cut computer can accurately reproduce your image (no shading or complicated backgrounds). If your not sure send us an email at hello@thedens.com.au
If you are interested in a custom design please contact us with a copy of your proposed design and we can work through the steps to deliver you exactly what you want (please note designs for this product only can be done in black burnt or painted in colour). A variety of designs are available.  If you would like us to create the graphics on your behalf extra charges may apply for the designer.
Product Measurements (Approximately)
Height:   100cm
Width:    80cm around centre
Width:    60cm around top
Weight:  85Kg
IMPORTANT NOTE ON SHIPPING PRICE 

* Shipping Estimator price is for Sydney, Melbourne, Brisbane & Canberra Metro.
If you are ordering from other cities or regional areas you will need to contact us for a shipping price at hello@thedens.com.au or by phone. 
* If you are interested in saving money on shipping ask us about our collect from Depot option.

Shipping Dimensions:
Height:  105cm
Width:   85cm
Weight: 85KG
Click Here for other Barrel options
Please note: if you are looking for a Barrel that looks brand new this option will not suit. These barrels have been created with character and charm working with their innate imperfections.
Important each product is unique and every build will vary slightly from images shown on the website as these are only examples of the finished product. 
Frequently Asked Questions
Can I add a custom Logo to my Barrel

Absolutely all we need to know is if you want a Burnt logo or painted and we can arrange it for you.
Will my barrel look brand new?

Your barrel will look reconditioned. Given this was a working barrel there will be staining from the wines that were stored in it. This gives character and uniqueness to your barrel as no two are the same.
Can I customise my Barrel choice

Absolutely we want every customer to have exactly what they want, and we will facilitate it if it is possible.
Can I Have my Barrel done in my favourite sports teams colours and logo?

You sure can we want you to have exactly what you want and you may even give us some ideas on what's possible.